Privacy Preserving
Accountable Digital Identity
Providing the world with a new framework for trust and accountability
Read the announcement

Establishing Trust
in the Digital World
Join us in defining a trust and accountability framework for the digital world, to solve the most pressing issues attached to the operation and adoption of decentralized identity systems.
Join us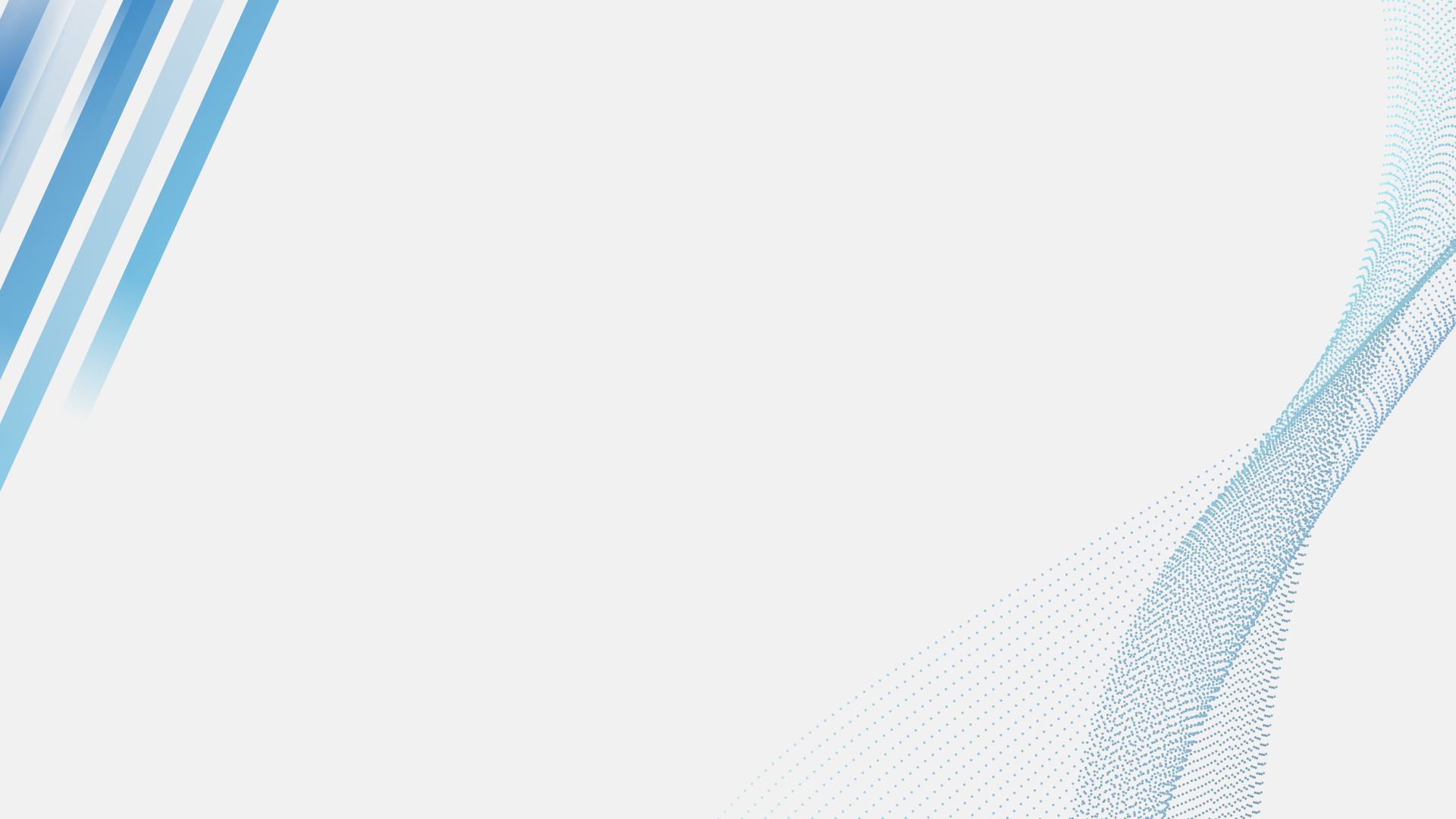 Meet the new
ADI Association
Adopt decentralized identity today, without any disruption
to your existing identity management applications
and infrastructure
Learn More
Fight fraud and stolen data while protecting your privacy, with easy-to-use identity from trustable sources.
Enable trust sourcing through standardized credentials and accredited issuers
Freedom of choice with the ability to transact across all member systems
Take control over your identity with your own unique digital address
User Privacy
End-users hold and control their own data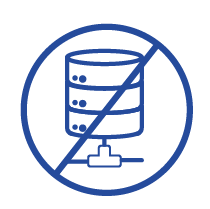 No Data Consolidation
Identity data is never centralized; it is only ever controlled by users and their trusted issuers
Data Disclosures
Data is only revealed with the Individual consent of the end-user
Inclusivity
Serving everyone, regardless of technology limitations

"Security and privacy are fundamental rights for every person, whether in the digital or physical worlds; but trust and accountability are equally necessary for a functioning business or society."

- Ramesh Kesanupalli
Co-founder, ADI Association
Former Founder, FIDO Alliance

"Bootstrapping trusted digital identity is a must for secure online transactions. DID Alliance is finally providing this capability in an open and trusted fashion. The internet identity layer is getting its birth certificate."

- Abbie Barbir
Co-founder, ADI Association
Senior Security Advisor, CVS Health

"As a founding member of the association, Badge is committed to preserving the integrity and privacy of digital identities everywhere. Together with ADIA, we are building the governance framework for decentralized identities around the world."

– Dr. Tina P. Srivastava
Co-Chair of Governance Working Group, ADI Association
Co-Founder, Badge Inc.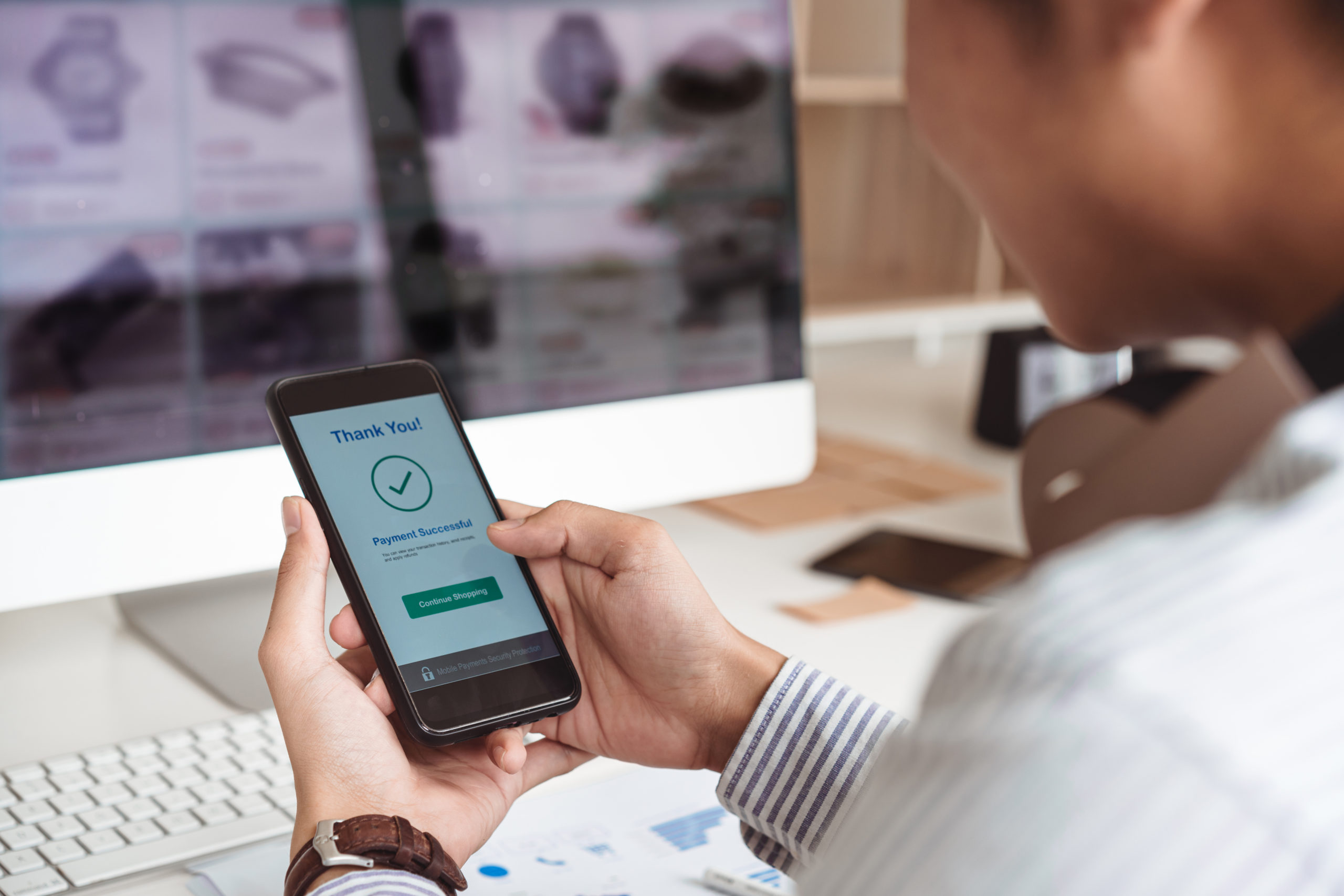 "Digital identity with trust and accountability is required to unlock the full potential of distributed ledger technology. Stakeholder consensus is only meaningful if you can trust the identities behind the stakeholders."

– Chris Clason
Director of Strategic Alliances
Digital Asset
The Power of a Digital Address
A digital address is a human-friendly way for a person to access a verifiable digital credential and prove who they are online. It enables access to the decentralized identity network for those who may not have access to computers or smartphones.
This panel discussion is hosted by Ed Amoroso, CEO of TAG Cyber.  He is joined by: Mike Towers, Chief Digital Trust Officer at Takeda, and board member of H-ISAC Jim Routh, 6-time CISO for companies including Mass Mutual, CVS / Aetna, American Express, as well as...
read more
Be part of the transformation.
Join ADI Association today!

The Accountable Digital Identity Association (ADI Association) is an open industry association created to drive the development of a standardized, interoperable framework for decentralized identity services to ensure the authenticity of, and to establish trust in, digital identities.
contact@adiassociation.org
2350 Mission College Boulevard, Suite 1000 Santa Clara, CA 95054
© 2022 ADI Association. All Rights Reserved.
Website designed by Neu Entity